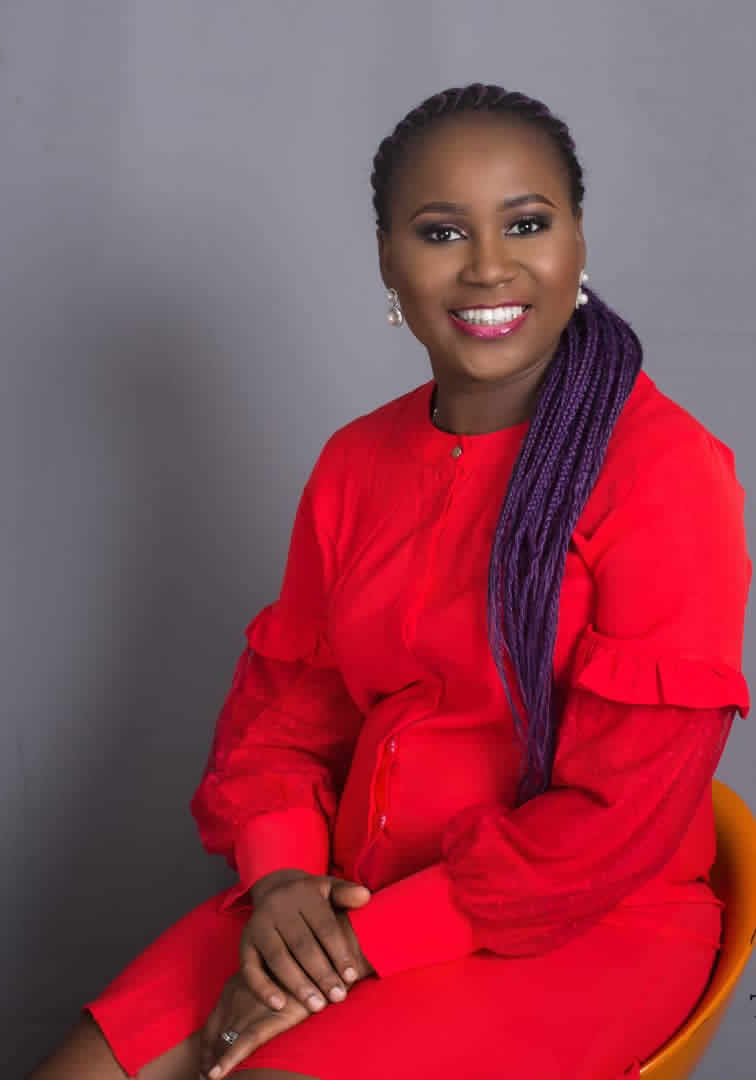 Bisi  Sotunde, is the MD BUSYBEE GROUP

( Events, Academy and Rentals) A force to reckon with in the Events industry, having successfully planned and managed several high profiled events from Corporate Functions, Weddings and  Parties for 10 years. 

A certified management consultant, trained facilitator in events management and entrepreneurship, an Event Business Coach, an International Mentor for the Global Entrepreneurship Network (GEN Nigeria), a Mentor for the Tony Elumelu Foundation, a Brand Ambassador to the Cherie Blair Foundation Road2Growth for Women.

Through her Events Academy, she has trained, mentored and coached over 800 event professionals through planning/decoration classes, masterclass workshops and mentoring programs. 

She has undergone several trainings at The Special Event show New Orleans, IMEX Group Las Vegas USA, Nigeria-British Chamber of Commerce,  Poize Networks, NNEW, TFD series,  WIMBIZ, Centre for Entreprise Management & Research(an International Finance Corporation IFC sponsored programme),  recipients of GoldMan Sachs scholarship and Cherie Blair Foundation Road to Growth at the prestigious Pan Atlantic University /LBS.

Also attended Event Industry related courses with Play Barn,  APPOEMN, ATINUDA, TEXA which have all equipped her with the skills, tools and support required in the management of projects, businesses , finance, people and performances etc

She is a fellow member of the Institute of Management Consultants in Nigeria, International Live Events Association (ILEA Nigeria chapter), Association of Professional Party Organisers and Event Managers of Nigeria (APPOEMN), and Association of Event Vendors in Nigeria (ASSEV)

This fast rising woman is indeed a female leading entrepreneur in the industry celebrated on radio/TV shows, newspapers and magazine and sharing her success story as a young CEO and Mentor.