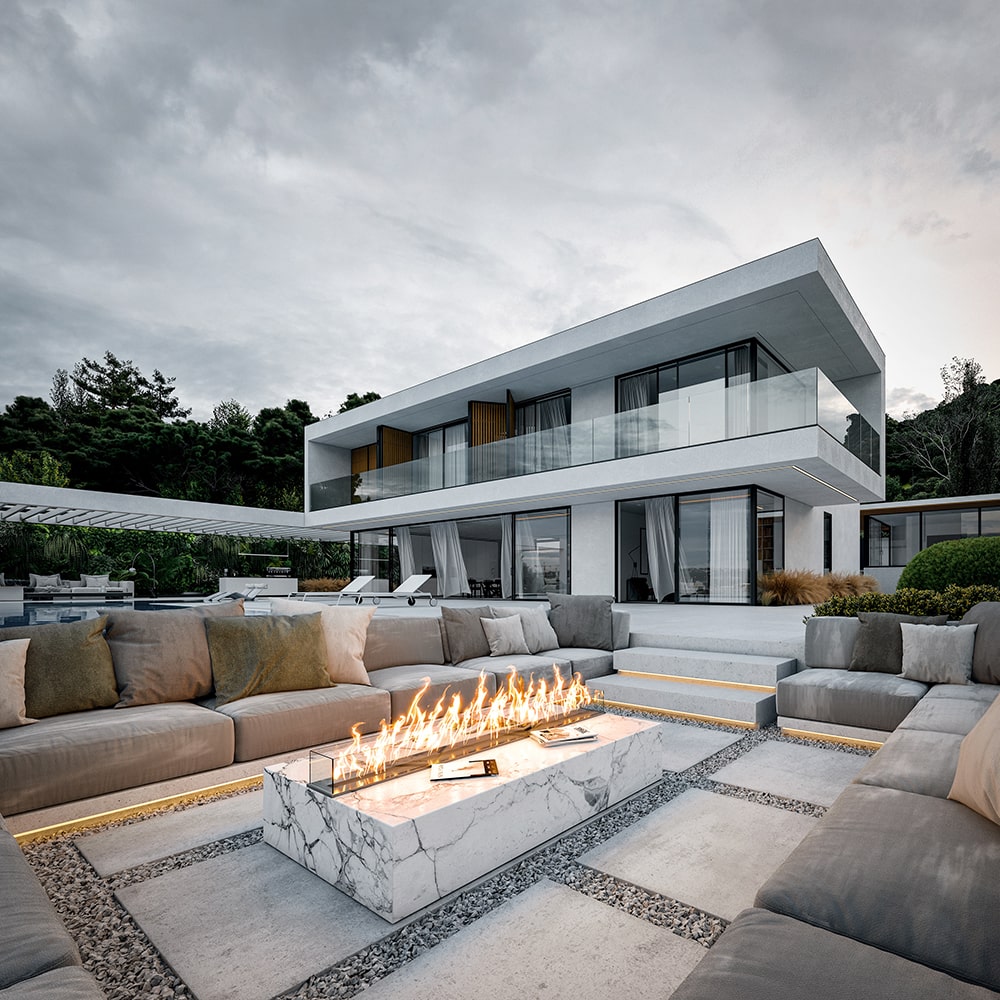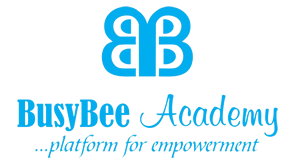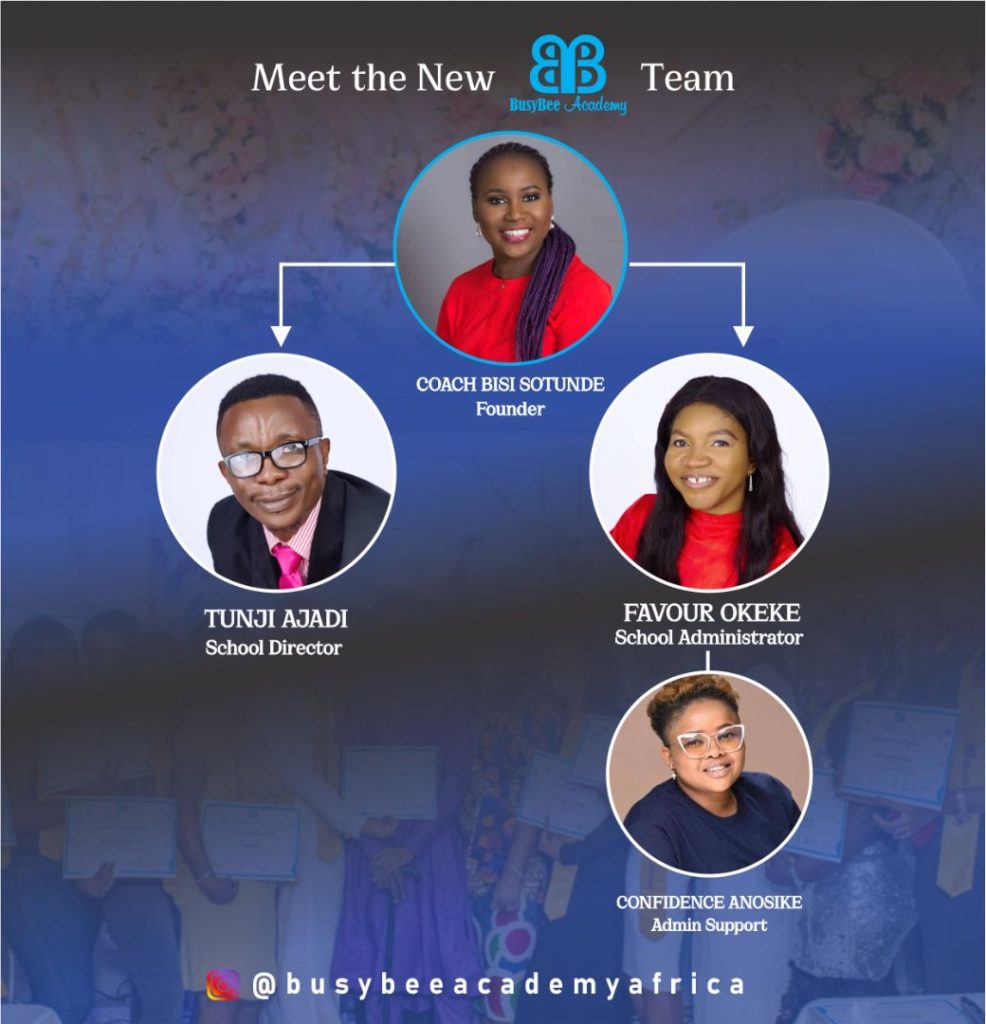 BusyBee Academy is a Leading Events Training School based in Yaba Lagos Nigeria. We are Internationally recognised, as an authorised training centre in Nigeria.

We offer trainings in the areas of; Events Planning, Event Management, Wedding Planning, Events Decorations, Venue Decorations, Event Masterclass, Business Summits, Mentoring Programs, Business Development workshops etc…
Any one interested in starting a business or looking to grow his/her existing business in the Events Industry , whether its Weddings , Corporate Events, Special Events, Kids Parties/Entertainment etc the Academy has tailored programmes to give you much insights, clarity and knowledge to move to the next level.
With a track record of over 13 years of existence, the Academy has produced over 1300 entrepreneurs cut across Nigeria and Abroad. From afar Osun, Port- Harcourt, Kaduna, Abuja, Gombe, Enugu, Aba, Warri, Calabar, Akure ,Ilorin, London, America e.t.c.
Do you have a flair for organizing things?
Have you always thought of what happens behind the scenes of EVENTS?